Welcome to your Warsash Maritime School alumni community
Welcome to your alumni community of more than 15,000 talented individuals just like you, located all around the world - each with a special connection to Warsash.
Whether it's been days or decades since you left Warsash Maritime School, or you've been returning every year, things are constantly changing. We're always innovating and evolving, but we're also immensely proud of our heritage. And that means you.
Our heritage and values have steered generations of maritime professionals and cadets into successful careers.
Help us keep in touch with by providing us with your latest contact details to ensure you are receiving the latest news, events and opportunities.
You'll always be part of one of the most respected global communities of maritime professionals.
Stay connected, stay #Warsashforlife.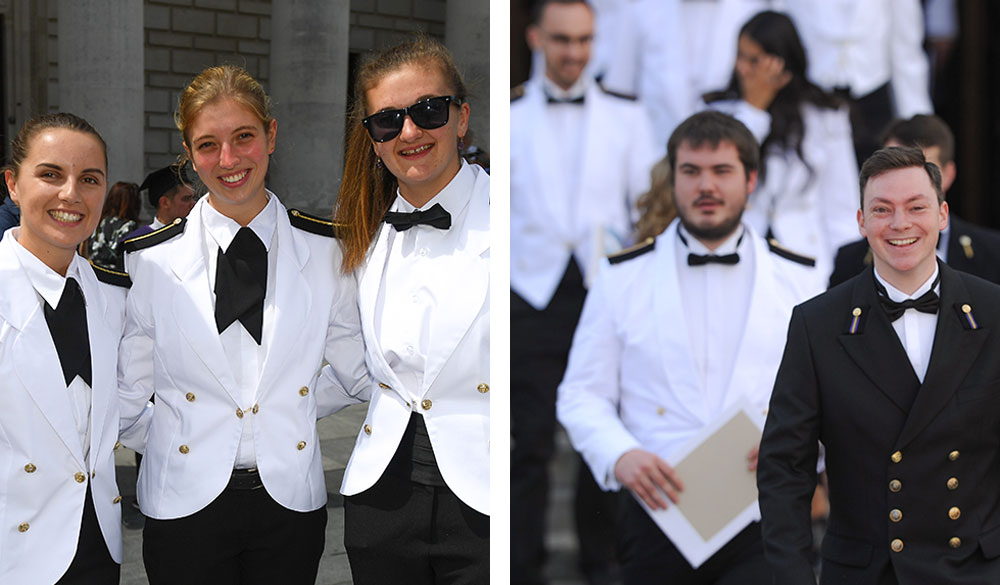 Connect with us
Stay connected, stay #Warsashforlife.
Want to receive your Warsash Maritime School Alumni newsletter? Moved house? Working at a new company? Let us know any changes to your details by completing our form. This means we can keep you informed about alumni events, exclusive benefits and volunteering opportunities, so do keep in touch.
Join your online alumni community
Follow Warsash Maritime School on social media to get updates on the latest events and opportunities:
LinkedIn     Facebook     Instagram     Twitter
Tag #Warsashforlife in your posts to share your memories of your time at Warsash Maritime School and your continued support.
How we can help you
As part of our global alumni community, you can take advantage of a range of benefits, such as exclusive events, free library access, and discounts.
Tell us your story
If you have something to say about your time here at Warsash, we'd love to hear it. Tell us how your studies have helped you progress your career, or share a memory that has stuck with you since your last visit.
Our heraldic badge and merchandise
Our heraldic badge for the Warsash Maritime School includes an adaptation of the 'Warsash Dragon', a standard depicting the Solent and Isle of Wight in a simple geometric design to highlight the University's location and an anchor to recognise our first-class maritime education for the past 70 years.
The Warsash Association
Membership of the Warsash Association (an external membership organisation) is open to anyone who has been a cadet, senior student or staff member at the Warsash Maritime School, and its previous names, Warsash Maritime Academy, Warsash Maritime Centre and Southampton School of Navigation.