Overview
Warsash Maritime School provides high-quality education and training for the maritime and offshore industries to meet the international demand for crew, officers and captains who are trained to the highest professional standards.
Navigation, marine engineer and marine electro-technical officers benefit from our internationally recognised certification programmes, from initial entry as an officer cadet to Master and Chief Engineer.
Our STCW safety training is delivered by technical specialists with many years' experience in their field.
History
We are proud of our history and the fact that we have been delivering training to seafarers for over 70 years. Our heritage and values have steered generations of cadets into successful careers.
From Stoneham to St Mary's, Warsash Maritime School has evolved over the decades to ensure we remain at the forefront of training and education for seafarers.
We pioneered the use of bridge, engine room and liquid cargo operations simulators, and our specialist ship handling training facility is the only one in the UK, and one of only a few major centres in the world.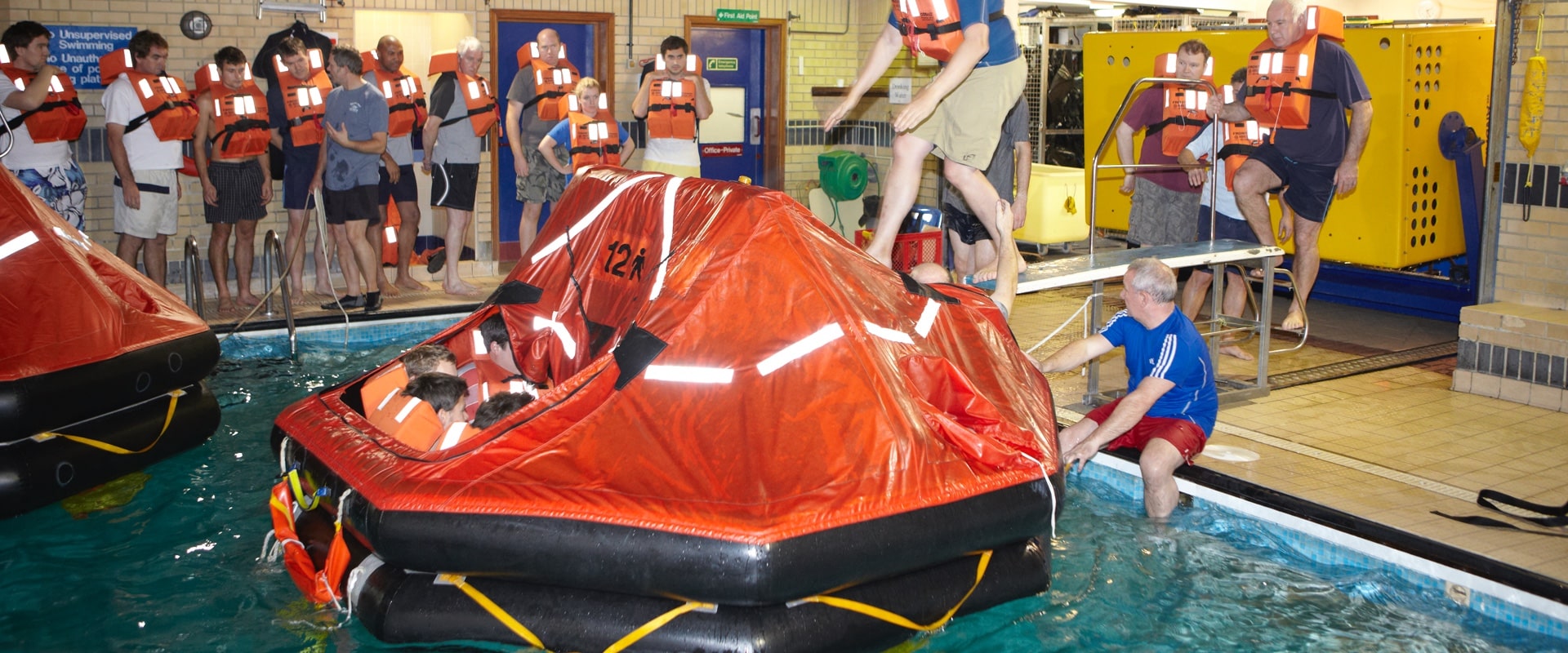 Partners
We work with some of the industry's leading training and service providers to offer a unique range of resource to the maritime sector.
Our training partners deliver programmes such as interior hospitality and medical training, as well as RYA courses. Much of this training can be delivered on board.
Our business services partners offer support in areas including recruitment, operational management, navigation management and multimedia.
Find out more Our first scaled model ship handling courses began in 1980
Proudly part of Solent University
Warsash campus
Newtown Road
Warsash
SO31 9ZL
Solent University
East Park Terrace
Southampton
SO14 0YN
St Mary's campus
Chapel Road
Southampton
SO14 5GL