Careers
Build your maritime career
There are many different careers in the maritime industry. Our seafarer certification programmes enable you to progress your career from officer cadet to captain or chief engineer. We also provide training courses for armed forces personnel resettlement, as well as maritime-related undergraduate and postgraduate degrees.

There are almost 26,000 active UK seafarers at sea
Proudly part of solent university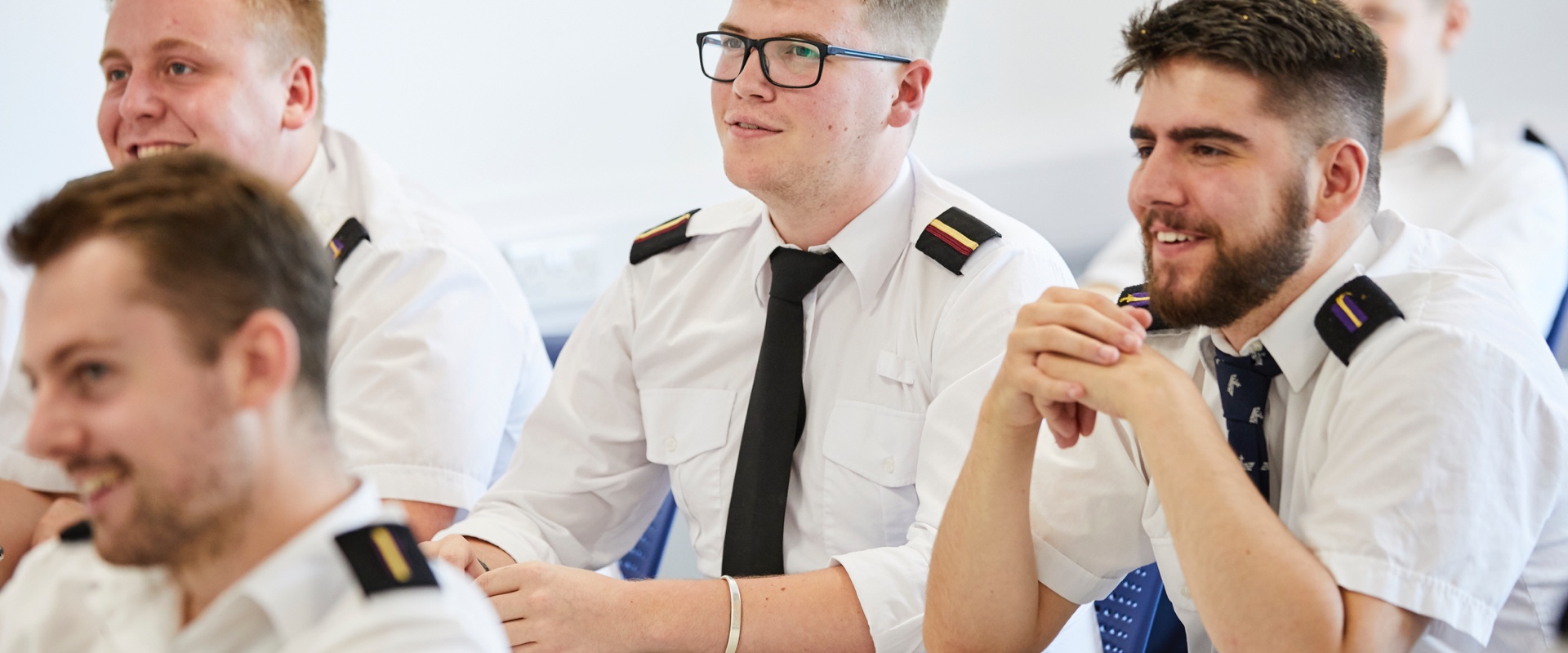 Officer cadet training
Want to see the world? Or work with cutting-edge technology? If you're looking for more than the usual 9-to-5, a career at sea could be for you!
Discover more about officer cadet training, from entry requirements, to gaining sponsorship, what you'll study, and what happens in your sea phases.
Find out more