Maritime simulation centre
The UK's largest ship and port simulation centre
As part of Solent's £43 million investment in maritime training facilities, the maritime simulation centre delivers the best in maritime training.
We offer specialist training for ship's officers, harbourmasters, pilots, port superintendents and a range of other maritime professionals.
The centre was built with the latest in Wärtsilä technology and everything is networked for joint exercises.
Technology and training
The latest in technology
Our new world-class simulation centre enables seafarers to train on the very latest specialist facilities using Wärtsilä technology:
8 full-mission navigational bridges
Over 50 part-task simulations
Full-mission dynamic positioning simulator and 6 DP stations
4 multi-purpose desktop simulation classrooms
2 ECDIS suites
On- and off-shore crane simulators
Liquid cargo simulators
Full mission engine room simulator
HV simulators
GMDSS radio communications and VTS suites
4 debriefing classrooms
View our facilities
New specialist training
The centre will also offer the opportunity for several new specialist training courses, including:
Dynamic positioning
Vessel traffic management
Offshore and onshore crane handling
Ice navigation
Integrated navigation/engine/liquid cargo training
Our yacht and production students have access to our virtual shipyard, enabling them to test their designs before using our 60m towing tank.
Ship simulation courses
Take a virtual tour of our simulators
Interested in using the UK's largest maritime simulation centre?
Contact us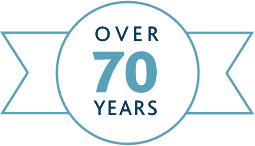 Warsash has provided first class maritime education, training and consultancy to the maritime and offshore industries for over 70 years.
Proudly part of Solent University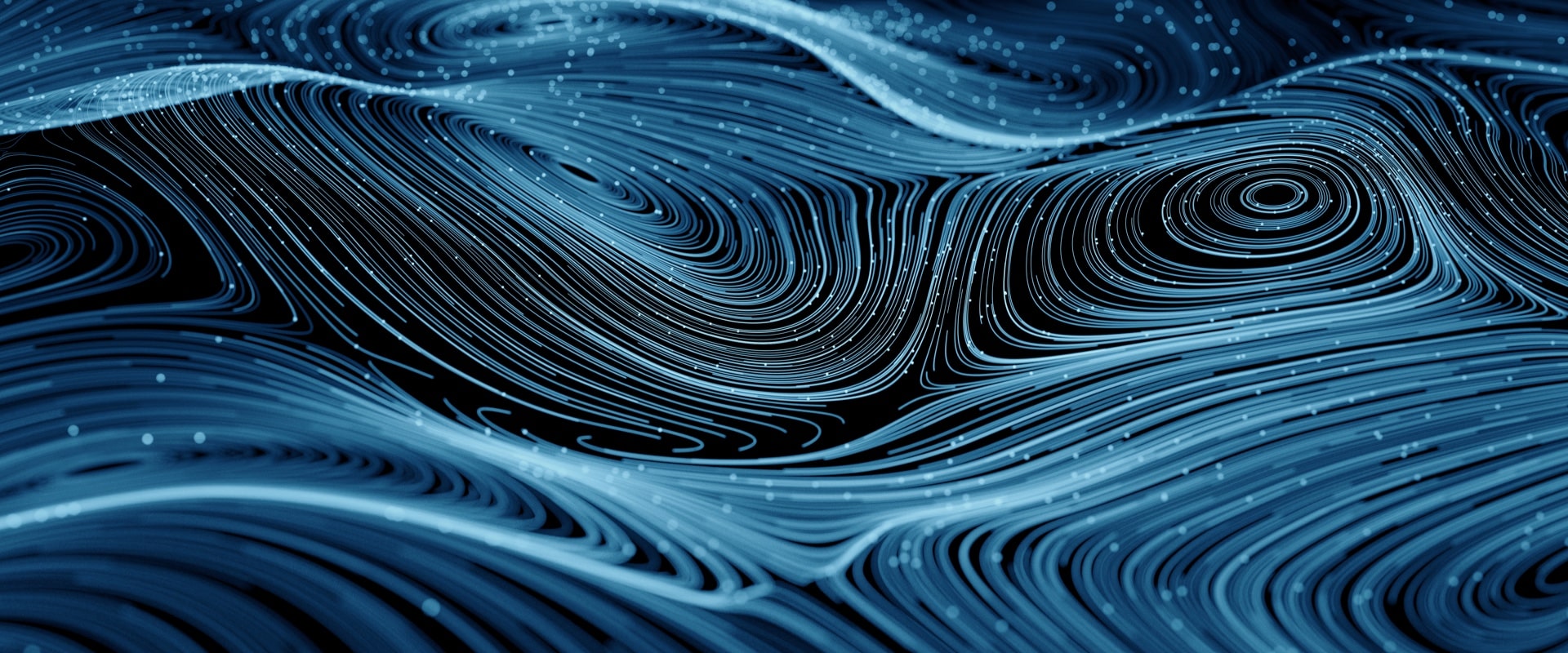 Our research
We have a strong background in maritime research, with recent projects on seafarer fatigue, gender empowerment and multicultural crews, and marine autonomous systems.
The maritime simulation centre enables our maritime researchers to delve into new projects and conduct more vital research that will make a real impact on the industry.
Find out more