The cruise industry welcomes around 27 million people worldwide and continues to grow as more and more people are seeking to see all corners of the globe while travelling in luxury surroundings. Cruising around the Caribbean and southern Europe remain hugely popular, however 'expedition' cruises to more unusual locations, such as the Arctic Circle, are seeing a surge in popularity.
It's easy to see why working on a cruise ship is popular - the opportunity to travel the world is a major draw. You'll also get to meet people from different cultures and many enduring friendships are forged while working in the cruise industry.
A cruise ship employs many different types of crew, from the ship's deck, engineer and ETO officers and other maritime crew, to entertainment, retail, administrative, food and beverage, housekeeping, and medical staff. Cruise companies pride themselves on their level of service to their guests – passengers' comfort and enjoyment is paramount – and therefore all crew are expected to work together as a team to achieve this. Deck officers will often have the opportunity to interact with guests at on board functions.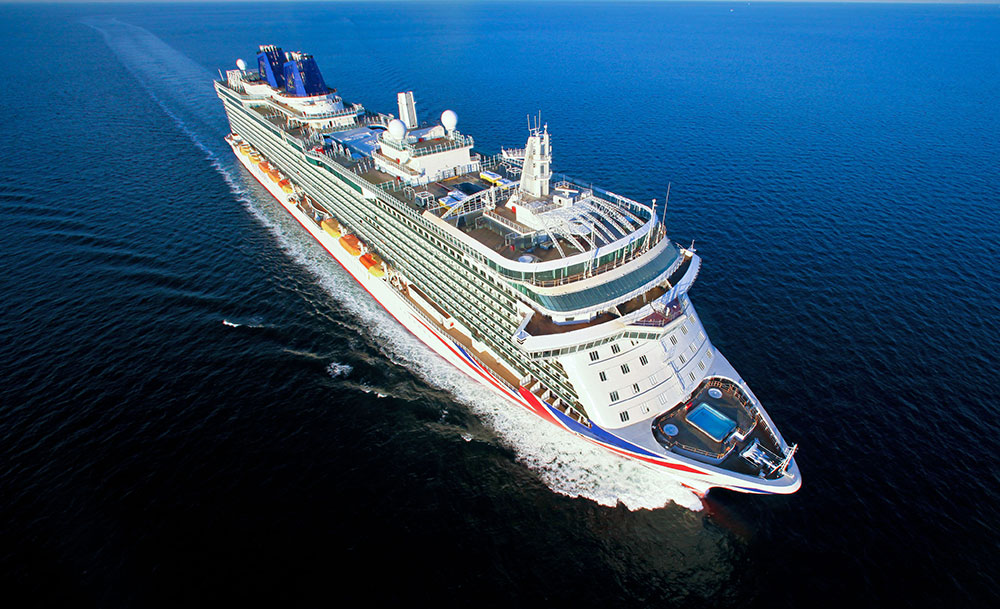 As every inch of space is used on board, most crew members are expected to share accommodation, so you will need to adapt quickly to living in close proximity with others. However, this accommodation is free, as is the food, which is prepared for crew in mess areas. And most cruise ships will have facilities including shops, health and fitness, and laundry specifically for crew – and there may be opportunities to use some of the guest facilities at certain times. There may also be regular social activities, such as barbecues, parties and games, to help crew relax and unwind after their watch or shift.
Cruise companies offer competitive salaries and most will offer additional benefits, such as pensions and medical cover while you're on board. Contract lengths can last from four months (for senior officers and crew) to eight or nine months for other crew.