Working on superyachts is a rewarding career choice with a professional structure and the promise of job longevity. This is a prestige employment sector, so standards and expectations are high. But the personal and financial rewards make the path to success worthwhile. 
The global superyacht industry has an annual turnover of €24 billion, from yacht-build to repair, services, berths, crewing etc, with 54 per cent of the annual turnover created in Europe. In the UK, the superyacht industry turns over nearly £700m and employs over 4,500 people (Superyacht UK).
The superyacht fleet has more than doubled in the last ten years, with nearly 5,000 yachts over 24 metres in length currently in service, and the industry directly employs 148,000 to 163,000 personnel worldwide.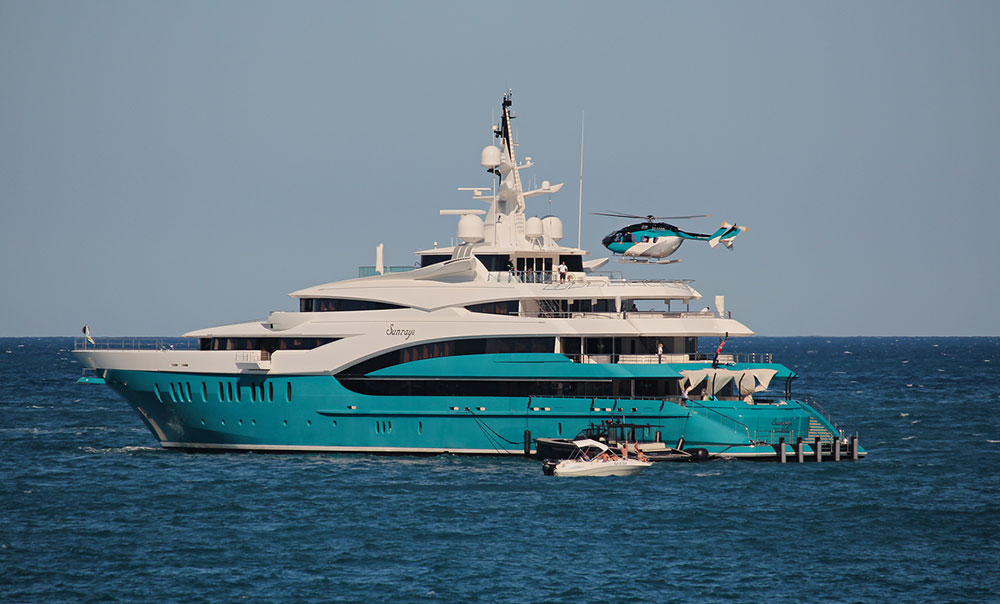 From captains and bosuns to engineers, chefs and stewards, there are thousands of job opportunities, either at sea or shoreside, for people with the right skills and attributes.
A superyacht is a commercially operated luxury yacht (motor or sail powered), which is professionally crewed and has a loadline length of 24 metres and above. 
Some yachts are either used exclusively by their owners or are available part-time for commercial charter, while others are operated all year round as charter businesses. The number of very large yachts has grown rapidly since the 1990s and increasingly only yachts above 65 metres (213ft) stand out among other luxury yachts.
The average length of new builds is around 46 metres, while the largest vessel in service today (M/Y Azzam) is 180m long, employs around 50 crew, and cost approximately £400 million to build.
The larger superyacht fleet has also increased demand for quality yacht crew at a time when there is a shortfall in personnel supply.
A significant number of yachts are registered in the UK and comply with UK Maritime & Coastguard Agency (MCA) certification requirements. UK certification is widely seen as the leading standard worldwide and we can provide all MCA-approved courses for the superyacht industry.
The burgeoning number of 'small' superyachts has led to the introduction of the hyperbolic terms 'megayacht' and 'gigayacht' to demarcate the elite (100m+) among luxury yachts.  A significant number of yachts are now over 3000GT and require full merchant navy certification for all deck and engineering officers.