If you wish to enrol on an officer cadetship and you meet the necessary entry requirements, the next step is to apply directly to a shipping company to sponsor you (you don't apply to us or through UCAS), so you can complete the sea service elements of the training programme. 
There are several UK sponsoring companies that recruit UK/EU nationals as officer cadets to work in the various shipping sectors of the merchant navy (eg, cargo, container, cruise, tanker, etc). These are either individual shipping companies recruiting to fulfil their own staffing needs or training organisations that recruit on behalf of their clients. 
Where to start 
You must apply directly to the shipping companies or their training management agencies for details of their recruitment policies and the availability of sponsorship. 
View sponsoring shipping companies
We recommend you fully research the individual shipping companies' websites to learn about the types of vessels they operate, and what type of ship you might like to work on. 
Our intake months are in January and September. Companies normally start the recruitment process around January each year for entry in the following September or January. Shipping companies or their training management representatives conduct their communication and interview process directly with applicants. 
Come to our next open day to find out more about a career at sea and speak to the sponsoring shipping companies.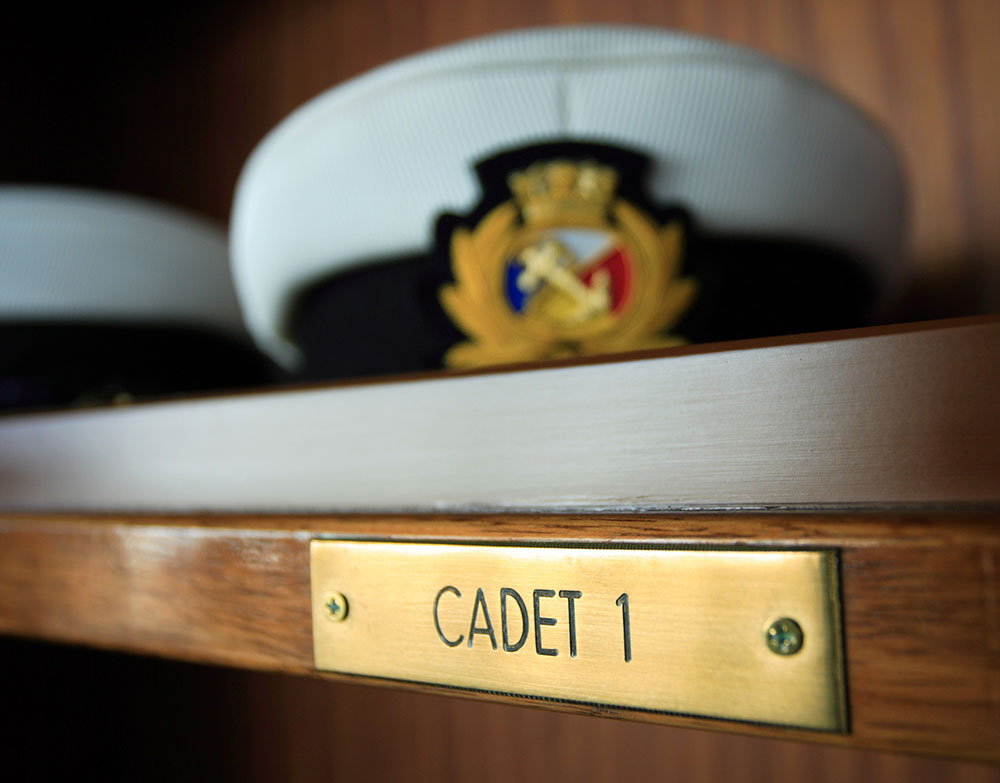 Academic entry requirements
To be accepted on the Foundation Degree (FD) or Higher National Diploma (HND), you'll need to have the following minimum entry qualifications: 
Foundation degree (A-Level or equivalent) - three years 
A minimum of 48 UCAS tariff points (including a numerate subject for engineering)  
Plus four GCSEs at grade 9 to 4 (A* to C) and including the following subjects: 
Maths  
English 
Science (with significant physical science content) 
Higher National Diploma (GCSE level or equivalent) - three years 
Four GCSEs at grade 9 to 4 (A* to C), including: 
Maths 
Science (with significant physical science content) 
English or a subject using English (for example, history, geography, RE) 
or 
Passes in four subjects in the Scottish Certificate of Education (as above) 
or 
Passes in four subjects in the Northern Ireland Grammar School Senior Certificate Exam (as above) 
Please note, the qualifications detailed above are the industry minimum but individual companies may require a higher standard.
Take a look at our cadet programme pages for more information about what you'll study on each route:
Deck cadets
Engineer and electro-technical cadets
UCAS tariff 
Although you do not apply to UCAS, the maritime industry uses the UCAS tariff points system to help you work out your qualifications to see if you meet the entry requirements. The 48 UCAS points required for the foundation degree route can be made up of any combination of qualifications.  
AS/A Levels, International Baccalaureate, OCR Cambridge, BTEC qualifications, Welsh Baccalaureate, Scottish Higher etc. are eligible qualifications with tariff points awarded according to grades obtained - see our UCAS tariff table for more information. 
Medical requirements
Officer cadets must have good health and be capable of passing the Merchant Navy medical examination (ENG1). Navigating officer cadets must also have normal colour vision and be able to pass the MCA sight test, although corrective lenses may be acceptable in some cases. 
Anybody contemplating a career as a ship's officer would be well advised to take a medical examination and sight test as soon as possible to find out if there are any physical bars to their career aspirations. 
The MCA holds a list of approved doctors throughout the UK who provide ENG1 seafarer medical examinations. 
Age limits for entry
The minimum age is 16, although many companies have a minimum age of 18. Companies may vary the upper age limit according to their own individual policies 
International applicants 
British shipping companies will normally only recruit UK or European Union nationals. However, MCA certificates of competency may be awarded to people of any nationality and the training programmes are open to all.  
If you're a potential international candidate from outside the UK and EU, you should research shipping companies from your own country (that are approved by the MCA) to secure sponsorship. 
International students should also hold a formal International English Language Testing System (IELTS) certificate of at least 5.5, as a good knowledge of written and spoken technical English is required to enrol in the officer cadet programme.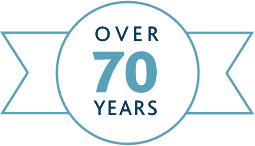 Warsash Maritime School has provided first class maritime education, training and consultancy to the maritime and offshore industries for over 70 years.
Proudly part of Solent University